Our team of specialists within tribology and manufacturing help our customers to identify and apply the right solution within advanced surface finishing and coating, in order to achieve improved system performance and/or reduce costs.
Discover our solution
Contact us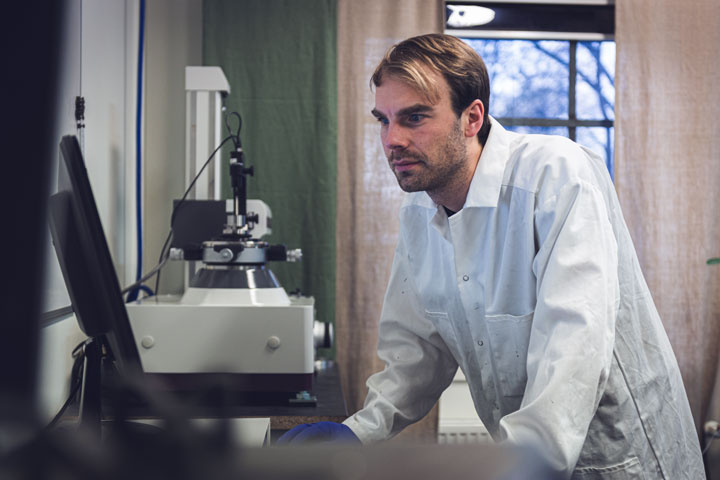 Your

partner

in Innovative Surface Treatments
We help our customers to apply the right surface treatment to achieve targeted performance improvements. Customer support consists of assessment of a proper treatment solution, treatment of prototypes, surface and material analysis as well as tribological testing of friction, wear and corrosion.
Learn more
Based on our customers' requirements when it comes to sourcing, production volumes and type of application, we set up a preferred surface treatment supply. Either directly from Tribonex' production plant, or from one of our select treatment partners, or through implementation of our processes directly at our customers' plants.
Learn more
We work together with our customers to set-up the most efficient and robust production system for the selected surface treatment. We use our own machine shop as well as work together with dedicated machine and tooling partners to outline and verify the most suitable production and quality control system that can continuously deliver performant surfaces.
Read more
Customer Application

Cases
Five-fold (80%)

reduction in bearing wear for a leading car manufacturer
Treatment of crankshaft journals using Triboconditioning® RS has allowed to reduce the critical bearing wear experienced after switching to low viscosity motor oils. Also, the solution has improved the engine efficiency at low engine speeds common for stop-and-go city traffic.
About the Case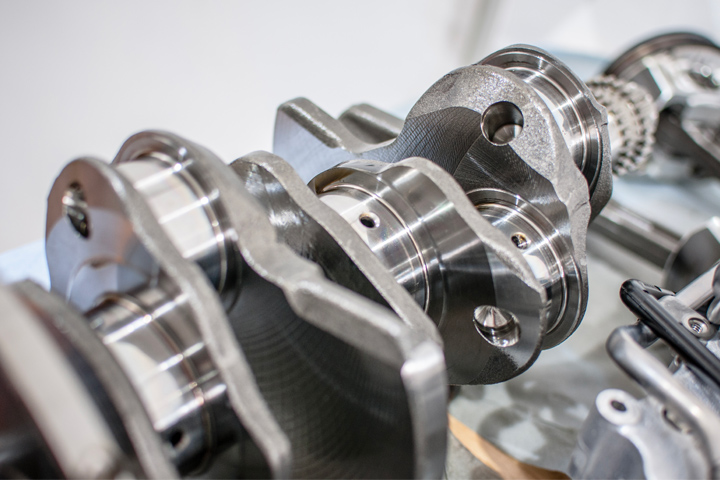 Reduced friction

and wear of high-speed gears in e-mobility applications
Application of Triboconditioning® CG on high-speed helical gears used in an e-axle design helped a leading powertrain engineering company to address problems with overheating and achieve sustainable transmission operation at 30,000 rpm.
About the Case
Durable low friction

coating solution for conveyor systems
Application of the Tricolit® GO polymer-bonded coating system allowed for lowered friction in conveyor systems resulting in transportation without jams. Graphene reinforced coating system proved to have up to ten times increased service life as compared to benchmarked polymer coating systems.
About the Case