We are a team dedicated to helping our customers optimize their surfaces for various automotive and industrial components using our proprietary surface treatments and coatings. We always strive to support and work closely with our customers in the fight for increased efficiency and minimized waste.
Discover more
Contact us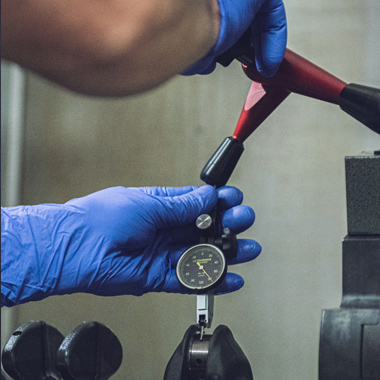 We are the world's best partner for cost efficient friction and wear reduction.
We offer innovative and cost efficient solutions to friction and wear reduction in industrial applications.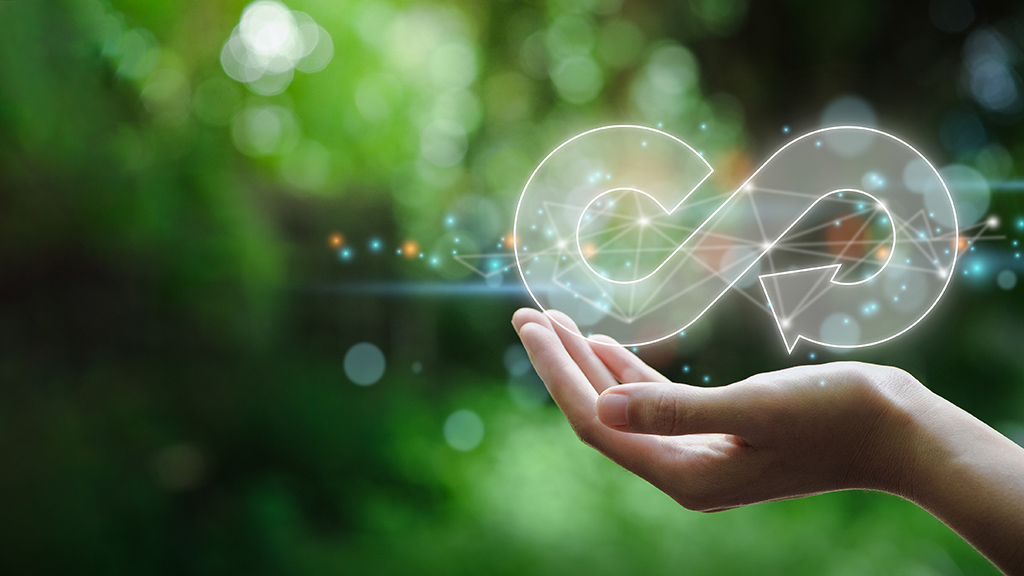 We are committed to our values and believe these are a key factor for our success and in our journey towards our vision.
Innovation
We are curious, courageous and we are actively searching for new solutions. We have open discussions and we are careful to involve everybody's ideas and contributions! We explore our team's diversity in the problem solving process.
Team spirit
We listen and communicate knowledge within the team and with the customer in an effective manner. We take active responsibility, "make sure it happens" and we do our best. We are loyal towards each other.
Result
We are down to earth and focused on results. We understand our customer's needs. We have a high degree of professionalism which provides a solid quality. We are skilled and we know our technology; "Best in the world".
Tribonex takes its origin from research carried out at Uppsala University/Ångström Laboratory in the early 2000.
2007
Our company takes its origin from research carried out at Uppsala University/Ångström Laboratory in the early 2000. With this research as a foundation – Applied Nano Surfaces (ANS) was formed, the predecessor of Tribonex.
2010
We moved to our own premises and started building a tribology research lab and prototype manufacturing workshop in Uppsala. ANS invented and refined the concept of tribochemical burnishing, which gave birth to the Triboconditioning® process.
2022
Launch of the new machine shop in Uppsala capable of supplying our surface treatments on a series basis to our customers. ANS becomes Tribonex with new investors backing and a focus to build supply services to our customers.
Today
By today, Tribonex has grown to become a leader in the field of mechanochemical surface finishing, serving over 40 clients, including corporate giants in the automotive industry, and we are constantly looking for new expansion areas.
We have financial backing from leading VC investors that bring both know-how and industry expertise. If you are interested in learning more and becoming part of Tribonex future, then don't hesitate to reach out to us. Send mail to investor relations.