Tribonex is dedicated to assist and improve our customers current solutions for surface treatment. Together we make our customers' products more efficient and sustainable. We achieve this through our three-step customer support model.
Discover our offer
Contact us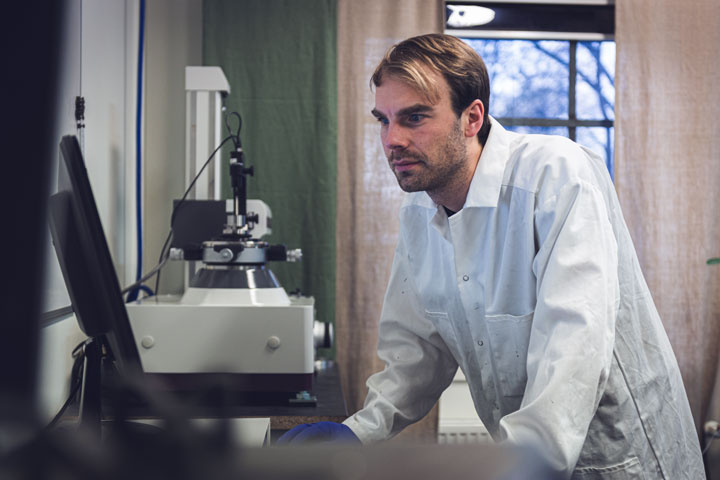 Tribonex

customer support model
Tribonex works as a competence centre supporting our customers the whole way from product development to industrialization and implementation of the surface treatments in production.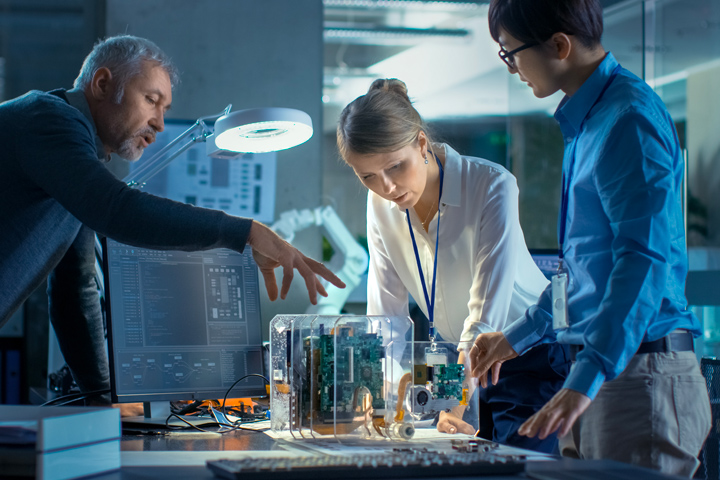 Tribonex strive to work closely with our customers to find optimal surface treatment solutions. All systems are different, and our treatments can be adjusted to fit your product's specific needs.
The innovative work normally begins with a review of the customer's current solution and assessment of future needs in terms of application performance. It may be a general target to improve efficiency, or it may be a specific challenge to solve a critical wear or a corrosion issue. Tribonex will use its' know-how to support and advise the customer with the proper surface treatment and the benefits it could bring. To find the right solution, any potential adjustments to component material or surfaces prior to the treatment will be evaluated as well as the system that the component runs in.
Challenges addressed:
The next step after deciding on the proper surface treatment is to verify the solution. Verification is normally done by Tribonex applying the select treatment on prototype components. Tribonex will use the appropriate quality control system to verify the treatment before moving to evaluation.
Together with our customers we assess the best way to verify the treatment performance. As part of this evaluation work, Tribonex can also make performance testing using our in-house tribo-lab, where different tribological tests can be done as well as corrosion testing. Further, Tribonex can support the analysis using advanced surface and material evaluation equipment. Tribonex also cooperates with several leading Universities, where we jointly can do further advanced evaluation.
Tribonex test and validation support:
Tribo-rig testing for friction, wear and micro-pitting
Surface analysis using, Stylus, Optosurf, VSI, SEM, TEM etc
Material analysis using XRF, EDX, XDS etc
Contact us to learn more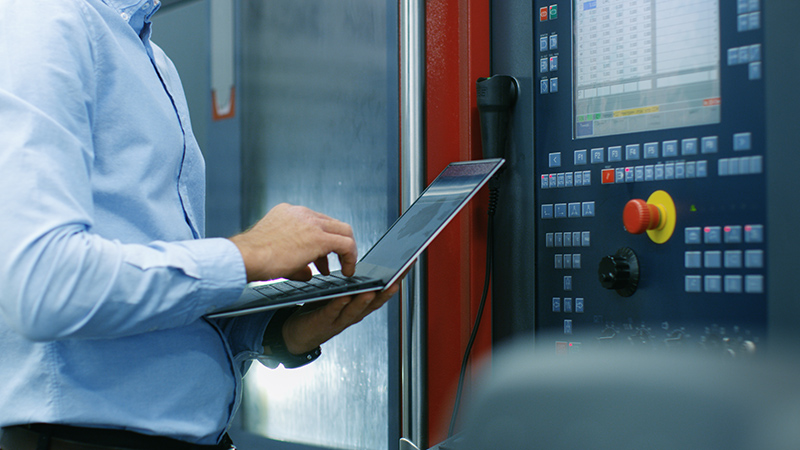 Upon successful evaluation, we proceed with industrialization. Based on the customer's yearly production volumes and supply demands we review the appropriate production lay-out.
If the surface treatment is to be sourced from Tribonex, we take care of implementation in existing production lines or secure additional production capacity. If the process is to be implemented at our customer's production plant on a license basis, we identify the appropriate manufacturing equipment in cooperation with our machine and tooling suppliers together with a specified quality control system that will ensure a stable and reliable production output.
As part of the industrialization work we also detail the cost for the treatment weather sourced or licensed.
Contact us to learn more
We can produce the surface treatments either on a supply or a license basis. This may often be volume related, where a smaller or mid-sized production volume will make sourcing of the surface treatment the preferred choice, utilizing already existing installed production capacity. Sourcing can be offered either directly from Tribonex or from a Tribonex select treatment partner.
For high volume applications, licensing may be the preferrable solution, where the actual surface treatment is done at our customer's production plant or at the customer's Tier1 supplier. This will lead to the lowest on-cost and minimized logistics. The process is then implemented at the plant as part of the final component manufacturing, based on the previously outlined industrialization lay-out. Machines and tooling is supplied by Tribonex' machine partners while Tribonex supplies the chemistries needed for the process. The customer is finally charged a license fee per treated part.
Many times, initial production volumes may be limited, but increasing over time. In such case a transfer model can be applied, where initial production is sourced from Tribonex or a select treatment partner. When a sufficiently large yearly production volume is reached, the process can then be transferred to the customer's production plant through the licensing model.
Contact us to learn more